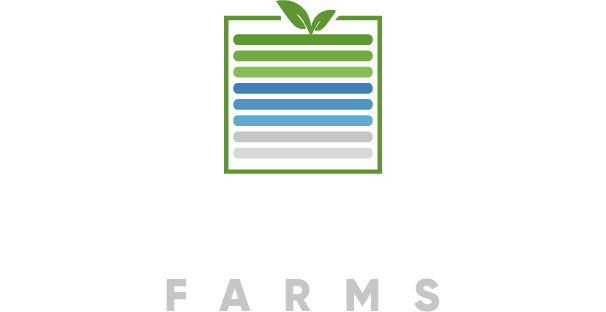 Reaching higher

A fresh approach
Our mission is to become the largest and most sustainable indoor vertical farm producer of baby leafy greens by 2027, producing the safest, most nutritious, and best tasting salad greens. Our hands-free, high density, tech-driven vertical farm puts people and our planet first. It also supports the local economy by producing the most flavourful greens, picked at the peak of freshness, and delivered to the local market with speed and precision.
Our commercial scale production facilities are designed to feed from one to multiple provinces and states simultaneously, providing food security in our produce sector and the communities we serve.
Doing more with less
Our world faces unprecedented challenges. Given climate change, labour shortages, and rising fuel costs, traditional ways of farming are no longer adequate to feed our ever-growing population. We need to do more with less. At Fresh Green Farms, our science based, forward-thinking approach allows us to grow better-tasting food in a clean, efficient and sustainable way by being at the forefront of the vertical farming revolution.
Yield to the future
Growing vertically reduces our agricultural footprint while boosting yields that are +350 times more than of what you'd find with conventional farming. Simply put, we grow more food on less land, using less water and fewer inputs. The sky's the limit when it comes to our ability to grow delicious and nutritious baby leafy greens today and into the future.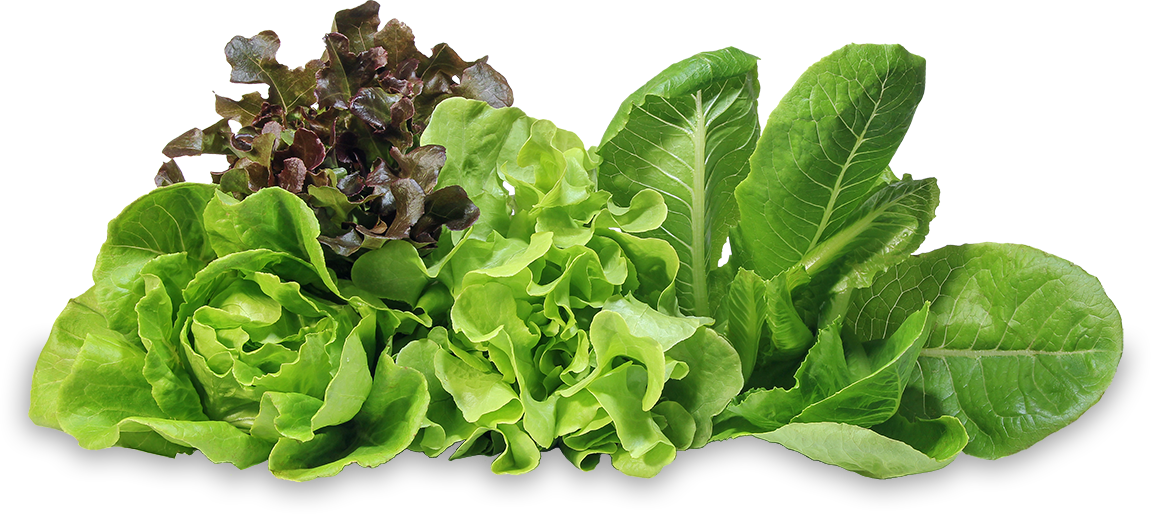 How we grow
Fresh Green Farms' proprietary high density vertical farming solution is revolutionizing agriculture with a healthier, more sustainable way to grow better local greens.
Canadian innovation for a more sustainable future and a healthier planet

Our uniqueness
Outstanding in any field
Year-round availability of Canadian-grown salad greens

Consistently delicious—our proprietary growing system produces tender baby greens that are packed full of flavour, with appealing taste and textures

13-21 day growing cycle, depending on the variety

Proprietary lighting technology for custom brix levels and flavour profiles

CO2 is recycled, further reducing our carbon footprint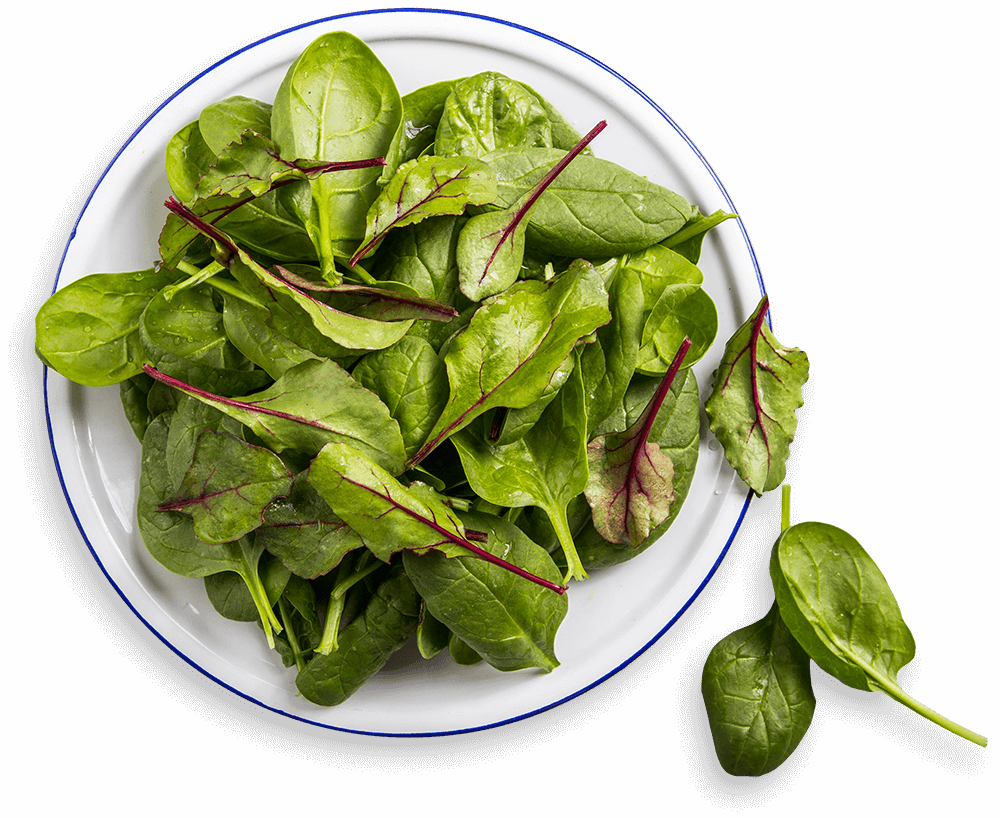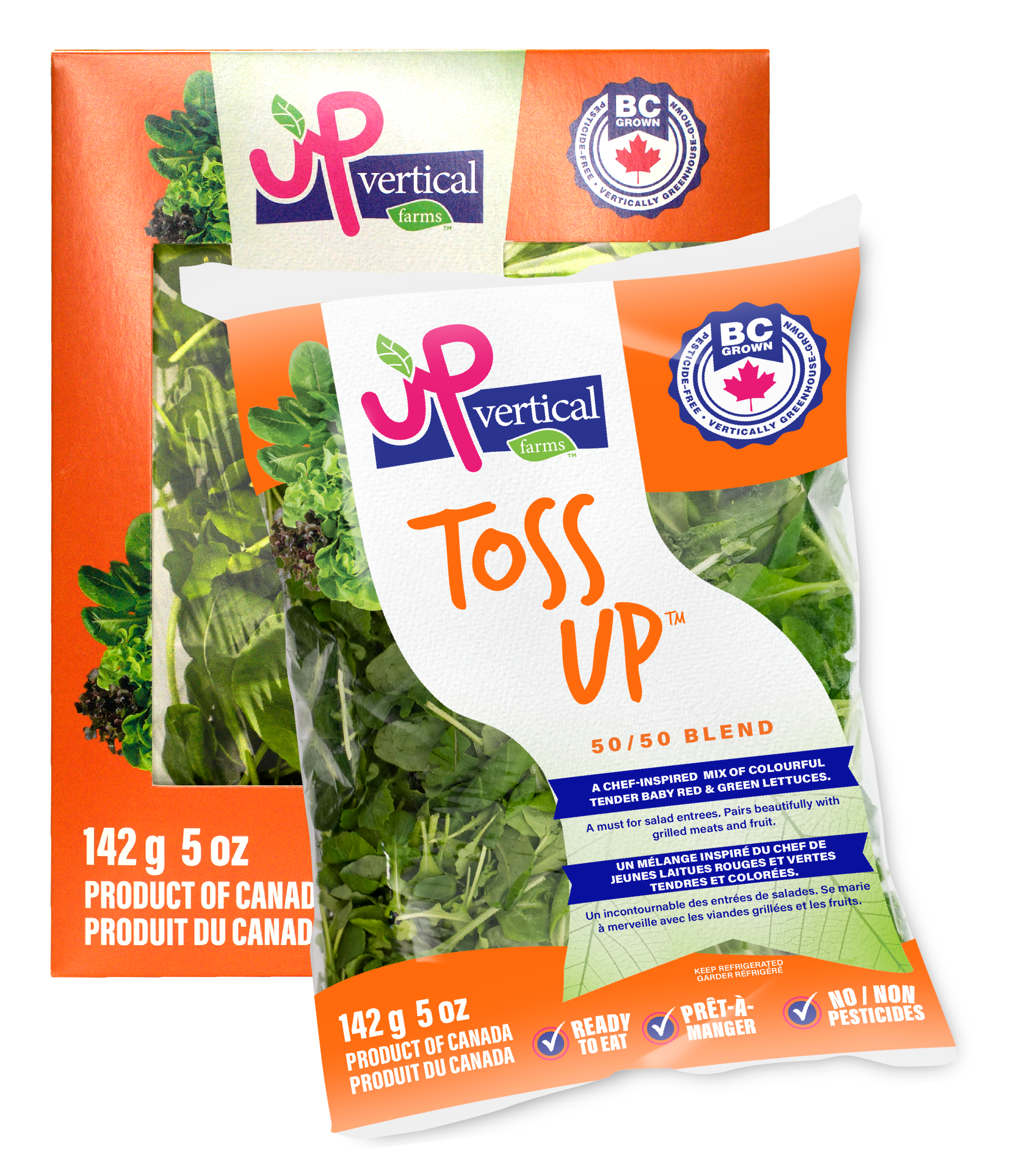 No-touch seeding, harvesting, and packaging in our facility delivers clean, consistent and reliable supply

Sustainable packaging with extended shelf life leads to reduced food waste

Ready to eat right out of the pack

Marketed and sold through our partnership with Oppy—a leading marketer of fresh produce with over 160 years experience

Bright, vibrant consumer brand, UP Vertical Farms™, promises to be a real standout in the salad aisle!
Our R&D facility ensures we are always at the forefront of technology, developing and collaborating with our stakeholders and customers to bring the best new, innovative and exciting products to market, together.

For sales and marketing information, please contact our partner Oppy:

For sales and marketing information, please contact our partner Oppy: